Connect with a Qualified Dentist Now
We understand how overwhelming it can be to find a dentist. We're here to take that frustration away and connect you to a dentist in seconds, for free with no obligations.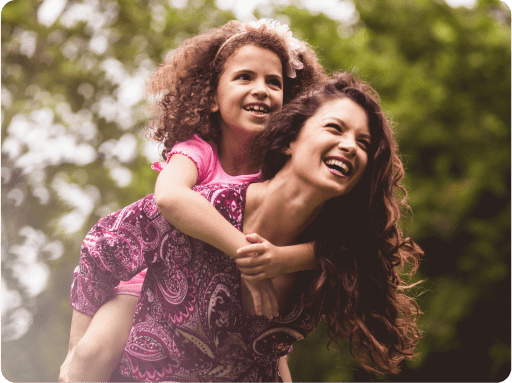 patients have found their new dentist
1-800-DENTIST is the nation's #1 FREE dental referral service with a network of 25,000 dentists at your fingertips. We can connect you directly to a local, qualified dentist to take care of your needs quickly.
Begin with our Simple Process.
Call us now to connect with a qualified dentist. We offer our referral services free of charge.
For over 30 years, we've vetted our roster of dentists to make sure you're matched with a qualified and reputable dentist across 25,000 zip codes nationwide
We'll locate a dental office near you who can answer your questions and provide you a hassle-free dental experience.
PATIENT RESOURCE
Top 5 Questions to Ask When Choosing a Dentist
We know finding the right dentist can be daunting. Here are a few questions to ask so you feel comfortable and confident with your dental match.​
If you are experiencing any of the following symptoms or conditions, you have a dental emergency. You may need to contact an emergency dentist, or call 911.
Severe toothaches can range from a nagging pain to excruciating discomfort. To determine if it's a dental emergency, consider the following:
Pain Intensity:
Is the pain unbearable or affecting your daily life?
Swelling or Infection:
Is there swelling, redness, or signs of infection around the affected tooth?

If your toothache is extremely painful or accompanied by these symptoms, it's best to seek immediate dental attention.
A dental abscess is a pocket of pus that forms due to infection. It can be quite serious. Look for these signs:
Swelling:
Is there a swollen area in your mouth, typically with a pimple-like bump on the gums?
Fever:
Do you have a high temperature?


If you notice these signs, you should consider it a dental emergency and consult a dentist promptly.
If you have a loose tooth, whether due to trauma or an underlying issue, it may or may not be an emergency. Consider the following:
Severity:
Is the tooth just slightly loose, or is it about to fall out?
Pain or Bleeding:
Is there pain or bleeding associated with the loose tooth?

If the tooth is significantly loose or causing discomfort, it's advisable to seek immediate dental care. However, a slightly loose baby tooth may not be an emergency.
When a tooth is completely knocked out, time is of the essence. Here's what to do:
Timing:
Did the tooth come out within the last hour?
Condition:
Is the tooth clean and undamaged?

If the tooth is relatively intact and was knocked out recently, it's a dental emergency. Handle it carefully and visit a dentist immediately.
A broken tooth can vary in severity. To evaluate if it's a dental emergency, consider the following:
Severity:
How extensive is the break, and is the tooth causing pain?
Bleeding or Exposed Nerves:
Is there bleeding, or are the tooth's nerves exposed?

If the tooth is causing severe pain, or if there's significant damage, it's advisable to seek immediate dental care.
Large cracks in teeth can be a cause for concern. To determine if it's a dental emergency, consider the following:
Pain:
Is the crack causing significant pain?
Sensitivity:
Are you experiencing increased sensitivity when eating or drinking?
If the crack is causing severe discomfort or sensitivity, it's best to consider it a dental emergency and schedule an appointment with your dentist.
DENTAL EMERGENCIES
If you have urgent dental needs, call us and we'll help connect you to the care you need. Whether you need dental surgery, or pain relief we'll take care of you.
We take every smile personally
Connect with a local dentist
The quickest way to finding a qualified dentist for free. Make the call, enter your zip, get matched!
Feel prepared for your dental visit
We give you the right questions to ask a dentist, so you make an educated decision. Find them here.
Find relief from your dental pain
Since 1986, we have been on mission to help people find a qualified open dentist and get relief as fast as possible.
Connecting Patients Nationwide
Calling 1-800-DENTIST was the best decision I have ever made. They were very heplful in finding me a dentist that made me feel comfortable. I've already recommended your services to my friends and family. You guys are awesome!"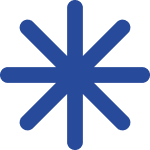 READY?
Call 1-800-DENTIST® to get connected with a qualified dentist for free.
Are you a Dentist? Discover Futuredontics®
Discover how 1-800-DENTIST's innovative dental marketing tools can help dentists build strong, successful dental practices.