DENTAL EMERGENCIES
Quickly Tackle Dental Emergencies
Whether it's an emergency surgery, loose crowns and teeth, or bothersome toothaches, we'll connect you with a dentist to alleviate your pain.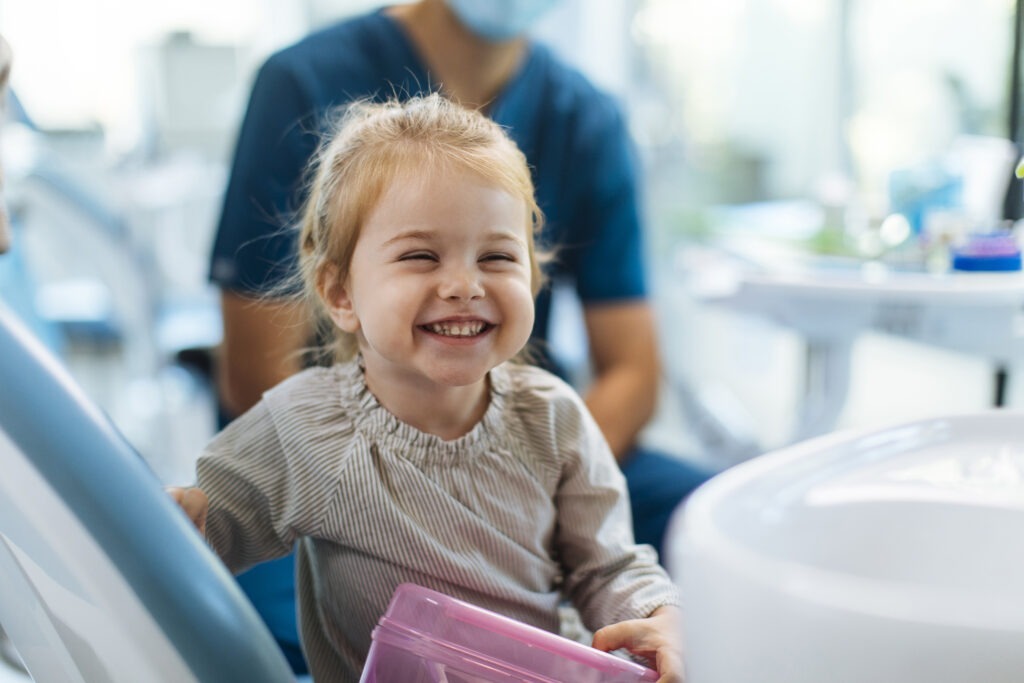 TYPES OF DENTAL EMERGENCIES
How urgent is your Emergency?
Use the meter below to determine what type of care you need.
I have a Severe Toothache
A severe toothache is often the result of an underlying dental problem, such as an abscess, advanced decay, or a damaged nerve. The intense pain can disrupt daily life and is typically a sign of an urgent issue that requires immediate dental attention. Ignoring a severe toothache can lead to further complications, including the spread of infection or the need for more invasive and costly treatments. In a dental emergency, a dentist can diagnose the cause of the pain, provide pain relief, and initiate a treatment plan to address the underlying issue, ultimately alleviating the distressing symptoms.
I have a Chipped or Broken Tooth
When a tooth is chipped or broken, the inner, sensitive layers of the tooth become exposed, leaving it susceptible to infection and further damage. Immediate attention is crucial to protect the tooth and prevent complications. If left unattended, the tooth may become more fragile and prone to fracturing further, potentially leading to more extensive dental work. Quick intervention can often repair the damage, relieving any associated pain, and restoring the tooth's strength and appearance.
I have a Knocked Out Tooth
A knocked-out tooth is a dental emergency that requires rapid action. The longer the tooth remains outside of the socket, the lower the chances of successful reimplantation. Immediate dental care is essential to clean the tooth and socket, reposition the tooth, and stabilize it. The dentist may also assess the supporting structures to ensure the tooth's long-term viability. In some cases, the knocked-out tooth can be saved if addressed promptly, but any delay can significantly diminish the likelihood of a successful outcome.
Infections, such as abscesses, can be excruciating and may spread rapidly. These infections can lead to severe pain, swelling, and, if left untreated, potentially contribute to systemic health issues. Seeking immediate dental attention is crucial to drain the infection, prescribe antibiotics, and manage the pain. Timely intervention can prevent further complications and reduce the risk of the infection spreading to other parts of the body.
My gums are bleeding and will not stop
Bleeding gums can be a sign of various dental and oral health issues, and can be a cause for concern that requires prompt attention. Here's why bleeding gums should be taken seriously:

Gingivitis and Gum Disease
The most common cause of bleeding gums is gingivitis, an early stage of gum disease. If left untreated, gingivitis can progress to more severe forms of gum disease, such as periodontitis, which can result in tooth loss.

Oral Infections
Bleeding gums can sometimes indicate the presence of oral infections, including abscesses or other serious dental infections. These infections can lead to systemic health issues if not addressed promptly.
If you are experiencing any of the following symptoms or conditions, you have a dental emergency. You may need to contact an emergency dentist, or call 911. See the types of dental help available to you below.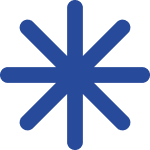 READY?
Call 1-800-DENTIST® to match with a qualified dentist for free.
Are you a Dentist? Discover Futuredontics®
Discover how 1-800-DENTIST's innovative dental marketing tools can help dentists build strong, successful dental practices.