HOW IT WORKS
Finding a DentistCan be Simple
You shouldn't be stressed or overwhelmed when you or a loved one is in pain. We'll help you find a qualified dentist in your area that you can talk to right away, with no obligation.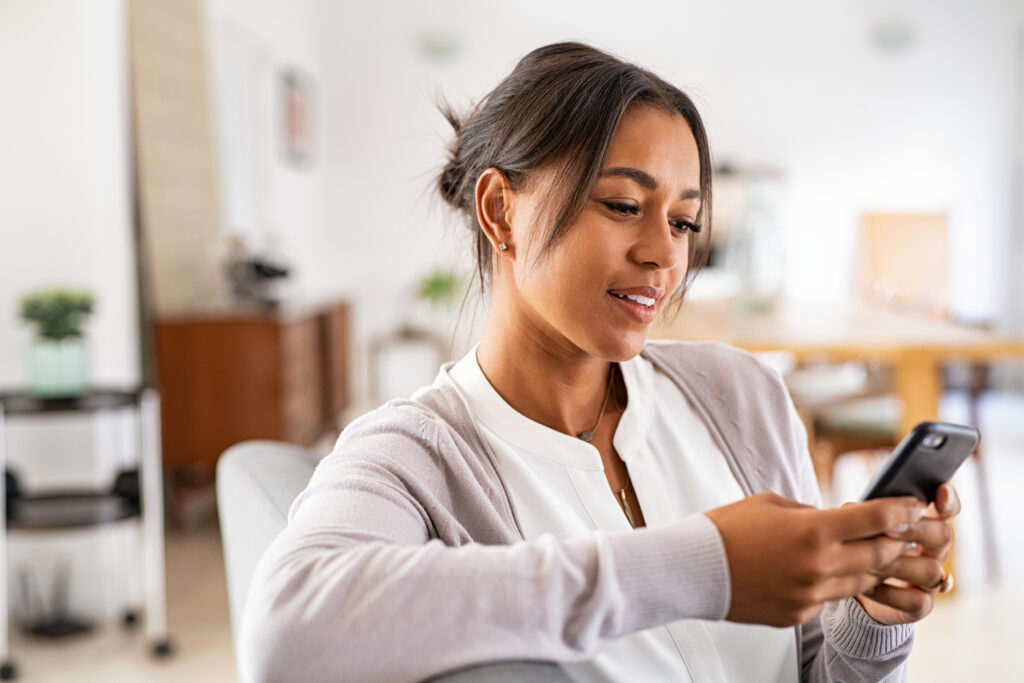 Go from

frustrated
to

confident
Searching for a dentist is a complicated hassle
Our process simplifies the work to find a dentist. All you have to do is call and we'll instantly find you a local dentist that is open and available to see you, no strings attached.
Go from

unknown
to

reliable
It's hard to know which dentist to trust
Our dentists have been vetted and qualified so you can rest assured that you (and your teeth) are in safe hands.
Being in pain is exhausting and frustrating
Whether its a toothache or a dental emergency, we understand that you need relief now. We'll connect you quickly to a dentist so you can be pain-free.
Your search is done! Talk to a dentist today.
Call us now to connect with a qualified dentist. We offer our referral services free of charge.
For over 30 years, we've vetted our roster of dentists to make sure you're matched with a qualified and reputable dentist across 25,000 zip codes nationwide
We'll locate a dental office near you who can answer your questions and provide you a hassle-free dental experience.
NATIONWIDE REACH
Covering 25,000 zip codes nationwide, we have helped over 12 million people reach our trusted dental partners over 30 years.
PATIENT RESOURCE
Top 5 Questions to AskWhen Choosing a Dentist
We know finding the right fit can be daunting. Here are a few questions to ask so you feel comfortable and confident with your dental match.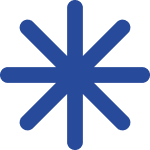 READY?
Call 1-800-DENTIST® to get connected with a qualified dentist for free.
Are you a Dentist? Discover Futuredontics®
Discover how 1-800-DENTIST's innovative dental marketing tools can help dentists build strong, successful dental practices.